The Building - Communication through Architecture
Efficient communication can have a solvent effect, weakening the old hierarchical structures and encouraging development and establishment of modern and effective scientific institutions. Rapidly advancing modern science demands flexibility and provision for novelty and charge. The idea was to provide a building on the highest level in technical and practical terms in laboratory design that also promotes synergy, cooperation and community. Thus, the institute's building has been carefully designed to force scientists to come together, to create the critical mass necessary for new discoveries. A central spiral staircase connects the four floors in the huge atrium, making the building the perfect place for the "Dresden Model". The world-class Finnish architects, Mikko Heikkinen and Markku Komonen, were selected as principal architects together with the German architectural firm of HENN.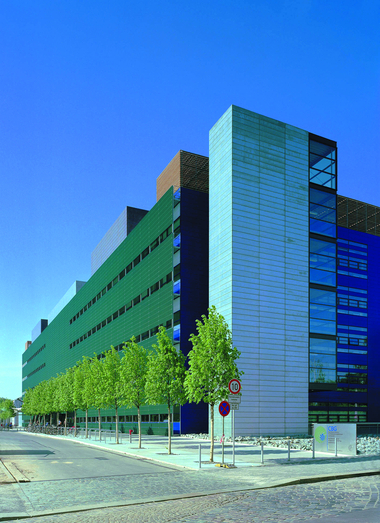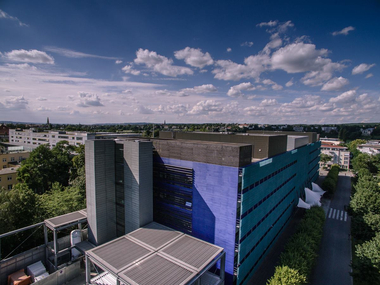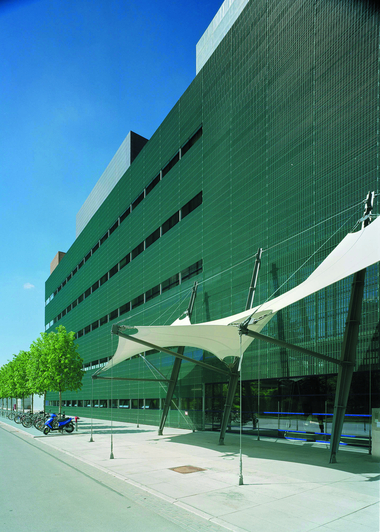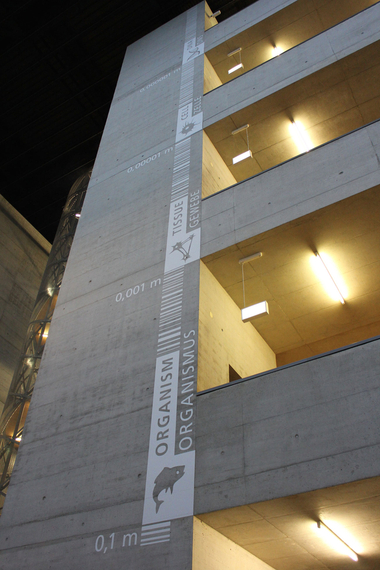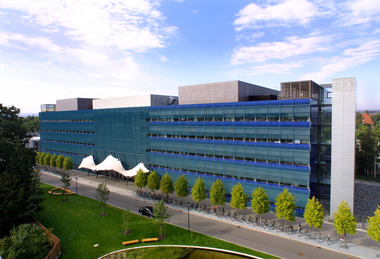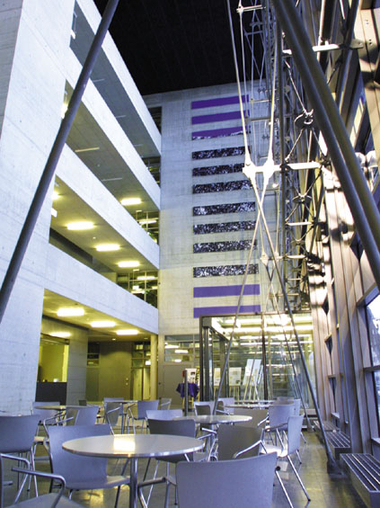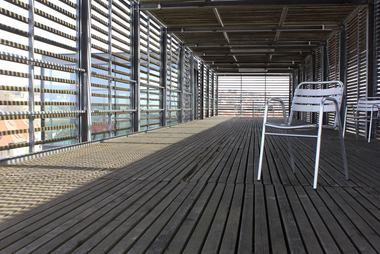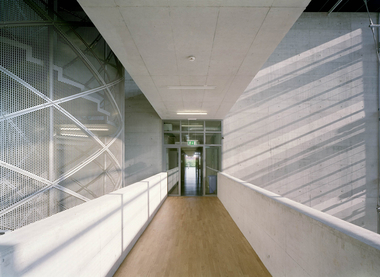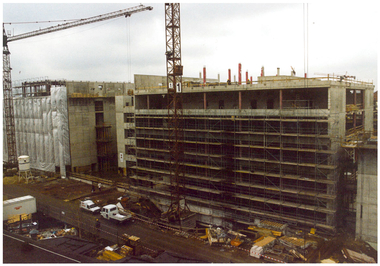 Showing images
1
to
12
of
12
Movie
This timelapse movie shows the construction of the MPI-CBG building between spring 1999 and end of 2000. After a very short construction period of less than two years scientists could move into their labs and start performing research in January 2001.